Monday September 19, 2022
Dengue Claims 27 Lives Across Sindh This Year: Dr Azra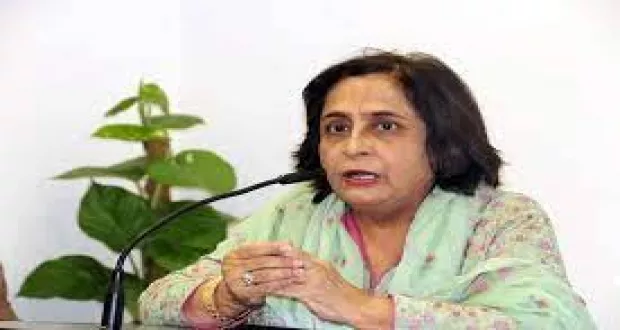 Karachi: Provincial Health Minister Sindh Dr Azra Pechuho today apprised that 27 people lost their lives owing to the dengue virus this year in the province.
The Minister Dr Azra Pechuho apprised further that as many as 5, 589 cases of the lethal dengue virus have surfaced so far.
Dr Azra Pechuho informed that the beds allocated for the dengue patients across the province various hospitals are 724. while people are under treatment on 149 beds while 575 beds are empty.
Besides that, she apprised, there are 333 beds allocated to the dengue patients in Karachi, out of which 140 beds are being used by dengue patients and 193 are free.