Friday April 15, 2022
Delay In NA Session: Notices To Deputy Speaker, Secretary NA Issued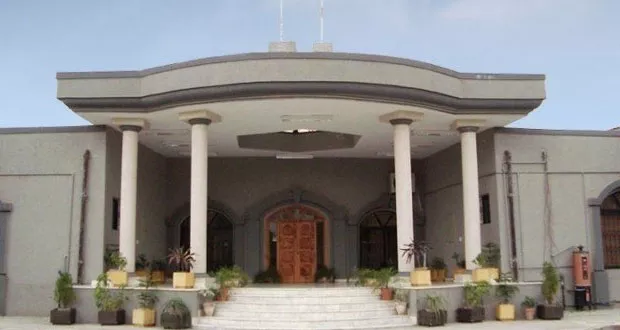 Islamabad: The Islamabad High Court (IHC) on Friday issued notices to answer to the federal government, secretary National Assembly (NA) and deputy Speaker NA.

A larger bench headed by Chief Justice IHC, Athhar Minallah heard the petition against the Deputy Speaker NA over delaying the NA session.
Petitioner Murtaza Javed Abbassi's counsel Mansoor Awan said that the NA session was scheduled on April 16 and it delayed till April 22.
This day agenda included an election of the NA speaker adding that the deputy speaker is using the powers of the NA speaker, He added it is in rules that an election of the speaker to be carried out early.
Chief Justice Athar Minallah said that now date of the election for NA speaker has announced on April 22, to which, the cousel said that no reason was given for postponing the session on April 16.

Justice Amir Farooq asked what do you say what was the reason for postponing the session ? to which the counsel apprised that all this is being carried out to extend the matter and for using delaying tactics.
He said that the case is of related to eternal action process of the parliament but there is the SC verdicts regarding the issue.
The SC larger bench has suspended the speaker ruling adding that in Azhar Sadiq case, the SC clarified that how much the SC can intervene in the matter of parliament.
Justice Baber Sattar asked that can the deputy speaker can call the session to remove himself?.

Amir Farooq said that you wanted to say he can delay the session more. CJ Athar Minallah said that you don't have any ground, we can not give any order.
The NA session was called then let it happen, the CJ said.
The court adjourned the session till April 22.