Tuesday December 28, 2021
Day Three of Quaid-e-Azam Trophy Final Washed Out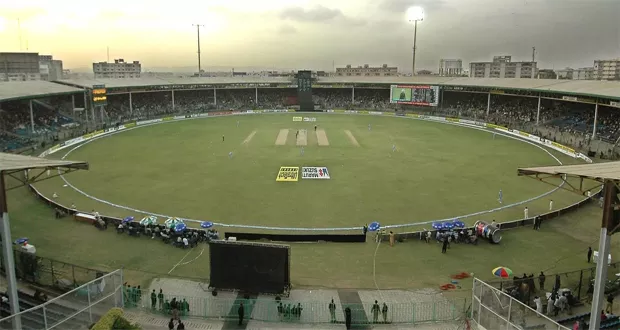 KARACHI: The third day of the Quaid-e-Azam Trophy final between Khyber Pakhtunkhwa and Northern was washed out due to a heavy downpour.
Persistent rain in the afternoon and the evening forced the umpires to call off play without a ball being bowled in the day/night final due to a wet outfield here at the National Stadium.
The final is evenly-poised between the two sides with Northern at 184-3 in their first innings, replying to Khyber Pakhtunkhwa's 374.
Clearer skies are expected on the next two days and there is a possibility of outright winners even if the match is drawn. The team which have the greater first-innings score will lift the trophy.