Tuesday April 12, 2022
Date Of PTI Rally In Karachi For Showing Support To Imran Khan Changed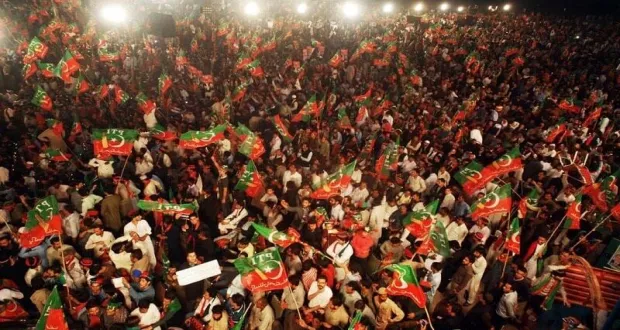 Islamabad: Pakistan Tehreek-e-Insaf (PTI) on Tuesday announced new date of rally in Karachi, the rally will be held on April 16 instead of April 17.
Former governor Sindh and PTI leader Imran Ismael in his message on twitter, microblogging site said that the PTI rally will be held on Quaid-e-Azam Muhammad Ali Jinnah Mausoleum.
He said that the rally named " Karachi Kaptan K sath" Karachi with Skipper Imran Khan will be historic rally.