Wednesday November 02, 2022
Dania Parents Demand CM, IG Sindh To Recover Their Daughter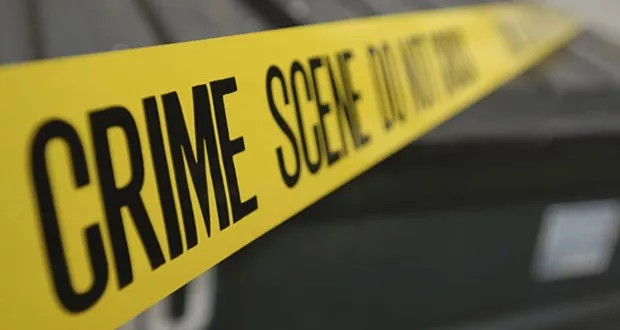 Karachi: A girl has been missing since October 5 could not be traced yet almost the passing of whole month.
The 14-year-old Dania had left home for taking something on October 5 in Lines Areas of Karachi. The girl's father apprised that his daughter could not be found yet.
He said that the Brigade Police station has just registered an FIR and did nothing for the search of his innocent girl.
The missing girl parents also raised fingers on the police investigations in the case.
The parents have demanded Chief Minister Sindh Syed Murad Ali Shah, Inspector General (IG) Sindh police Ghulam Nabi Memon to get recover their girl who has been missing for almost one month.