Sunday September 18, 2022
CTD Issues Awareness Video Regarding Odd Way Of Crime, People Urged To Be Cautious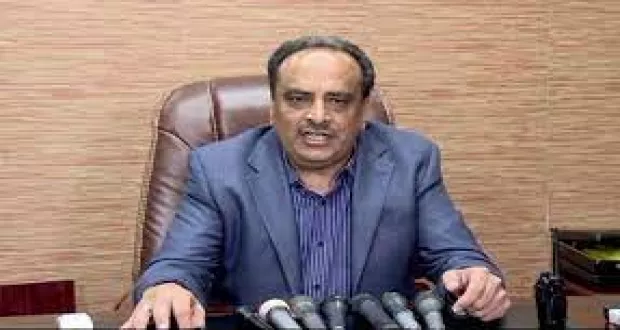 Karachi: Counter Terrorism Department (CTD) has taken a amicable step over a rising complaints of odd tactics of crime.
CTD In-charge Sindh, Raja Umar Khattab has apprised people the procedure of the odd crime and he also urged people to be cautious against the crime.
The CTD in-charge Raja Umar Khattab has issued awareness video in which he described the whole procedure of the crime by the criminals.
The CTD in-charge apprised that unidentified people conducts brief telephone call and they inform the citizens about arrest of their brother, nephew or maternal nephew.
The criminals inform the people that the police has arrested your relative on drug charges or other and they pass on phone to another person of their group in disguise of relative of a person on phone who while crying appeals to his relative to let him freed. While the group person also appeal not to inform his arrest to his parents.
People think it as a real call and deceived while the criminals appeal heavy amount and after bargaining the people agree to pay the amount and the demanded amount is paid through easy paisa.
The CTD in-charge urge people to be cautious and don't heed to these calls. He also suggested people if they receive these calls then they should confirm it from their relatives.