Sunday June 12, 2022
CTD Carry Out Major Action In Quetta, Terrorist Involved In Various Activists Arrested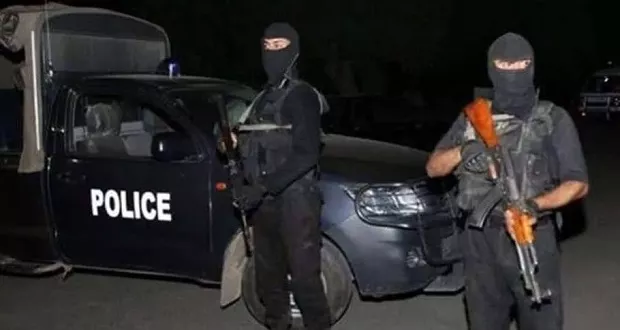 Quetta: Counter Terrorism Department (CTD) on Sunday carried out a major action in capital of Baluchistan capital in which a bomb recovered which was planted in a motor cycle
The CTD had tipped off by a terrorist of the terrorist activity which is in custody of Law Enforcement Agency (LEA) . The arrested terrorist also revealed that the was planning to attack on Baluchistan High Court (BHC), session court, FC, and on police.
The accussed also apprised that his eight-member group took part in various terrorista activities.
Befor this the group was also involved in a suicide attack on DIG Hamid Shakeel.
The accused also confessed carrying out a blast on RRG force truck and IED bomb blast on FC vehicle on Mekangi road.
The accused also confessed two more blasts which included a suicide blast in a car parking of Serena hotel and an IED blast near BA Mall on truck of Pakistan Army.
Besides that he also confessed other various terrorists activities. While the police is raiding various areas in search of the arrest of the remaining member of the group.