Friday August 19, 2022
Court Reserves Verdict on Plea to Extend Shahbaz Gill's Physical Remand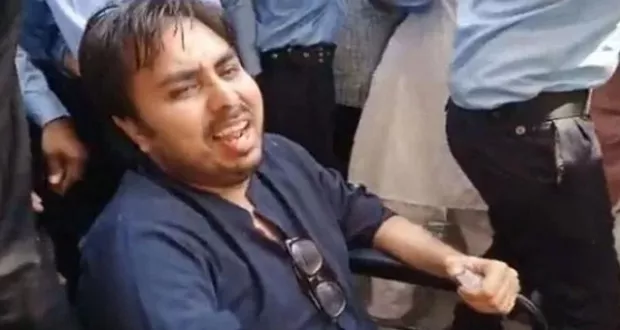 ISLAMABAD: A district and sessions court in Islamabad reserved its verdict on Friday over a plea seeking senior PTI leader Shahbaz Gill's physical remand for eight more days in a sedition case filed against him.
The verdict, reserved by duty judge Judicial Magistrate Raja Farrukh Ali Khan, will be announced shortly.
PTI Chairman Imran Khan's chief of staff Shahbaz Gill was presented before the court early morning. He was escorted by the police to court in a wheelchair from the Pakistan Institute of Medical Science (PIMS) after being deemed "fit" by a medical board. Strict security arrangements were in place outside the court.