Monday June 20, 2022
Court Orders To Form Medical Board For Digging of Amir Liaqut Grave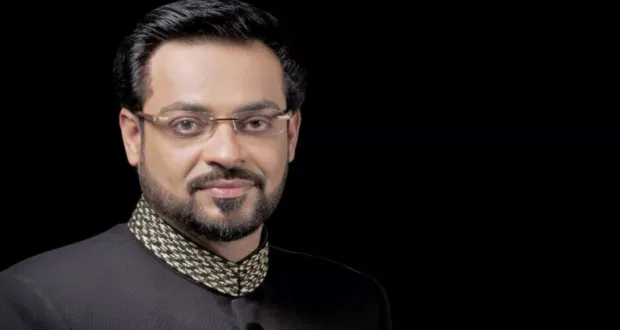 Karachi: The local court on Monday ordered to form a medical board for digging of Dr Amir Liaqut Hussain grave.
Announcing the verdict on various petitions regarding grave digging, medical examination, postmortem, judicial magistrate Karachi has issued order to secretary health department, Sindh.
The Judicial magistrate Karachi has ordered that the health department to constitute a medical board and determine the date of grave digging.
It is pertinent to mention here that the court of judicial magistrate had ordered postmortem of television and religious personality Dr Amir Liaqut Hussain.
According to the written order of the court Dr Amir Liaqut heirs have point of view that postmortem will desecrate the grave of Dr Amir Liaqut Hussain (late).
However, when the death is mysterious and feared of the crime also involved then justice system should activate.
The verdict said that background facts should emerge.
It is pertinent to mention that exact cause of death of Dr Amir Liaqut Hussain could not be known yet and raises questions that the death is it natural or not.
Dr Amir Liaqut Hussain had found dead in his house on morning of June 9 and he was buried to premises of Abdullah Shah Ghazi shrine on next day.