Friday December 30, 2022
Corrupt Rulers Are Fearful Of Public, Always Run Away From Elections: Imran Khan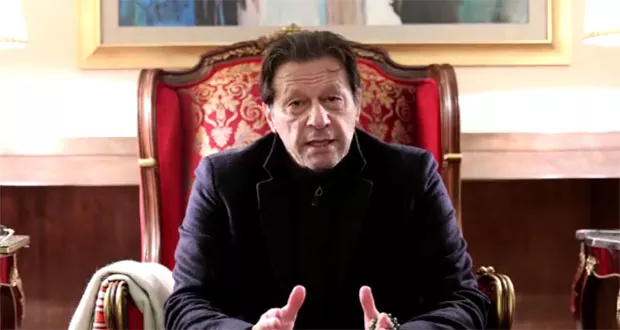 Lahore: Pakistan Tehreek-e-Insaf (PTI) chief Imran Khan has said that incumbent corrupt rulers are fearful of public and they always run away from the elections.
In his message after the Islamabad High Court (IHC) verdict to hold local bodies elections in Islamabad tomorrow (Saturday), former premier Imran Khan said that it is unfortunate that the ECP is also colluded with the corrupt rulers.
The PTI chief said that the ECP always takes decision against the democracy by always favoring the thieves.
In his message to the masses, he said that the mafia has no way left any more adding that the people have rejected them.
The post Corrupt Rulers Are Fearful Of Public, Always Run Away From Elections: Imran Khan appeared first on Karachi News.