Friday June 24, 2022
Covid-19 Sixth Wave: Commissioner Karachi Urged To Ensure Precautionary Measures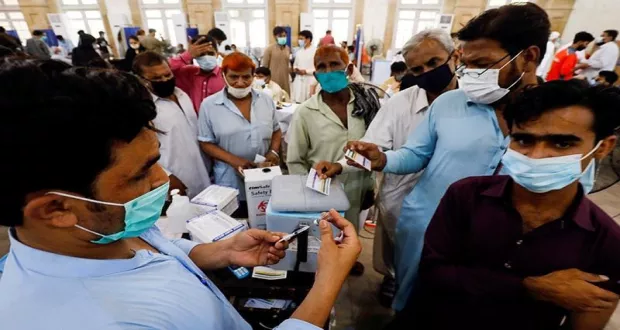 Karachi: Director General (DG) Health Sindh has written a letter to the commissioner Karachi in the wake of possible sixth wave of Coronavirus.
The DG Health Sindh in its letter directed the commissioner Karachi and its administration to ensure precautionary measures and make it mandatory for the people of the city.
The precautionary measures included use of mask, social distancing, limited gatherings and checking of vaccination cards.