Friday July 15, 2022
Commission To Probe Tayyaba Gul's Allegations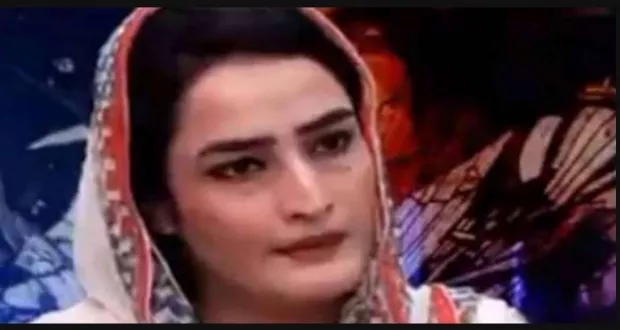 The federal cabinet on Friday decided to form a commission to investigate the case of Tayyaba Gul, who accused NAB Chairman Justice (retd) Javed Iqbal of sexual harassment, the government spokesperson announced.
"Gul, who lodged a complaint on the PM portal, was kept at the PM House for 18 days," Information Minister Marriyum Aurangzeb said while briefing the media on cabinet decisions. "The PM House is involved in harassing the woman."
An independent commission would be formed which would present its terms of reference, she added.