Friday November 18, 2022
COAS Be Appointment Like Chief Justice Supreme Court Of Pakistan : Imran Khan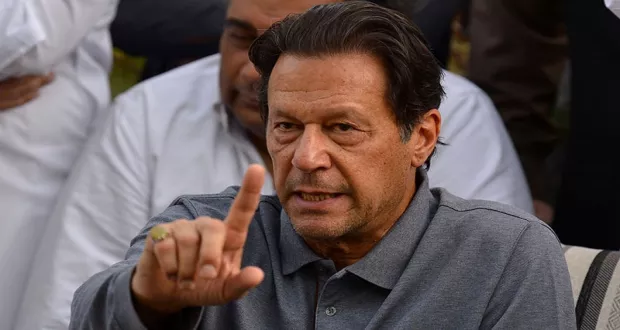 Lahore: Pakistan Tehreek-e-Insaf (PTI) chief Imran Khan has suggested that Chief Of Army Staff should be appointed following the procedure of appointment of Chief Justice of Supreme Court of Pakistan.
Talking to senior journalists, former premier said that the government is amending the army chief act for its benefit.
The PTI chief said that "Nawaz Sharif wanted to bring such army chief which could make me (Imran Khan disqualify adding that which could end Nawaz cases and bring him back to power. .
Imran Khan apprised that he didn't meet with the army chief but President Arif Alvi had called on the COAS having one point agenda of holding of transparent election.
The post COAS Be Appointment Like Chief Justice Supreme Court Of Pakistan : Imran Khan appeared first on Abb Takk News.