Thursday September 08, 2022
CNG Stations Across Sindh Will Remain Close For Three Days From Sept 9 to 12.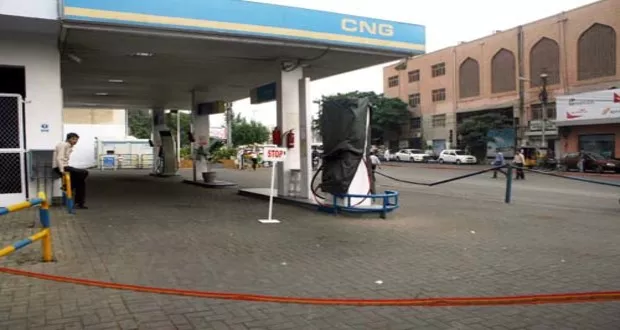 Karachi: Compress Natural Gas (CNG) across Sindh will shut down for three days starting from Friday 8 am morning to next 72 hours.
According to Sui Southern Gas Company (SSGC) in its press release apprised that CNG stations in the province will be closed from Friday September 9, 8 am to September 12, 8 am.
The gas distribution to General Industries and Kepto power will remain close from Septmeber 11, 8 am to next 24 hours.
The decision to close distribution of gas, has taken to fulfil demands of the residential customers .