Friday April 08, 2022
CM Vacancy: Petition Fied by Hamza Scheduled for Hearing in LHC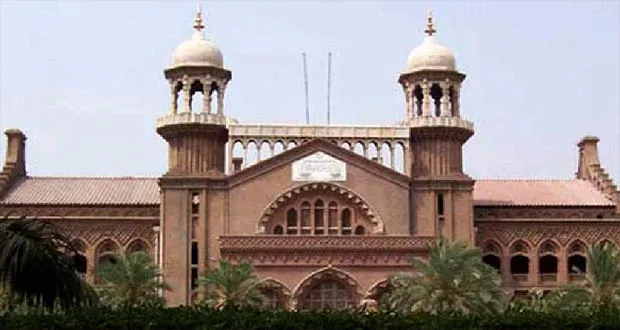 LAHORE: Hearing on the petition filed in the Lahore High Court (LHC) by Pakistan Muslim League-Nawaz (PML-N) leader Hamza Shahbaz Sharif is underway.
According to details, Chief Justice (CJ) of the Lahore High Court (LHC) Ameer Bhatti will be hearing the case.
It merits mention here that, a constitutional petition was filed by PML-N leader Hamza Shahbaz in the LHC.
The petition appealed to the court to look into the matter of elections for the position of Chief Minister (CM) of Punjab as it has been vacant since April 1.
As per sources, the other parties named in the petition are Speaker of Punjab Assembly, Deputy Speaker and others.