Wednesday January 11, 2023
CM Punjab Will Take Vote of Confidence Today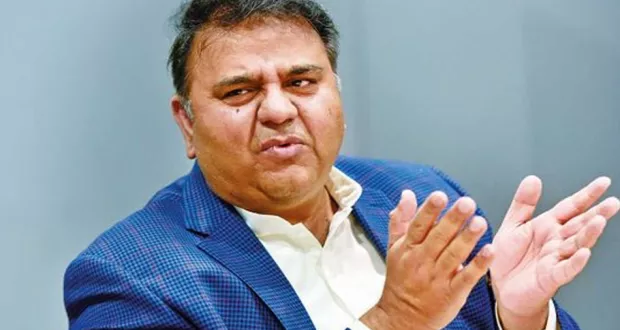 LAHORE: Punjab Chief Minister (CM) Pervaiz Elahi will obtain the vote of confidence from the provincial assembly today.
It is a surprise move by Pakistan Tehreek-e-Insaf (PTI) and its allies.
The Punjab Assembly's session was resumed after a gap of two hours under the chair of PA Speaker Sibtain Khan. Sources said that the PTI government made a surprise move and decided to seek the vote of confidence for the Punjab CM Pervaiz Elahi from the lawmakers today.
Meanwhile, PTI Vice President Fawad Chaudhry said in a Twitter message that PTI and its allies completed the number of 187 lawmakers in the Punjab Assembly ahead of the vote of confidence.
Sources said that PA Speaker Sibtain Khan-led session is now obtaining the trust vote from the lawmakers. All PTI and Pakistan Muslim League Quaid (PML-Q) lawmakers reached the assembly hall.
During the session, the opposition lawmakers pointed out the quorum and gathered before the speaker's dice. The speaker said that the quorum is complete and the government lawmakers are in majority.
The speaker also offered the opposition MPAs to recount the number of lawmakers present in the assembly hall. Later, the opposition requested the PA speaker to adjourn the session.
The speaker summoned the provincial ministers Mian Aslam Iqbal and Raja Basharat to hold consultations.
Speaker Sibtain Khan said that the opposition MPAs should refrain from dictating him. He refused to adjourn the session amid the vote of confidence with the full quorum.

Earlier in the day, the Lahore High Court (LHC) resumed hearing on Punjab Chief Minister Pervaiz Elahi's plea challenging Governor Balighur-Rehman's order to de-notify him as CM.
A five-member bench comprising Justice Abid Aziz Shaikh, Justice Chaudhry Muhammad Iqbal, Justice Tariq Saleem Sheikh, Justice Asim Hafeez and Justice Muzamil Akhtar Shabir took the petition.
The post CM Punjab Will Take Vote of Confidence Today appeared first on Abb Takk News.