Sunday May 29, 2022
Clash Between Two Groups In Malir's Goth Claims Four Lives, 13 Others Sustain Injuries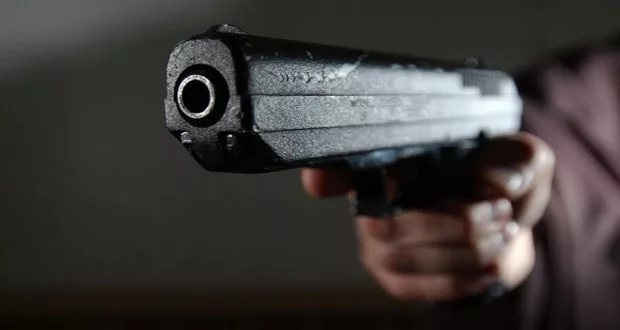 Karachi: As many as four people were killed and 13 others injured in the clash between two groups in Ishaq Jokhio Goth of Memon Goth Malir.
The groups Jokhio and Hyderi Faqeer group have a dispute over the land.
As per the police after recieving information about the clash it reached on the sport and started a search operation during which 15 people were arrested and arms recovered from their possesion.
The heavy contingent of police have gheraoed the area.