Friday December 24, 2021
Christians Across The World Celebrating Christmas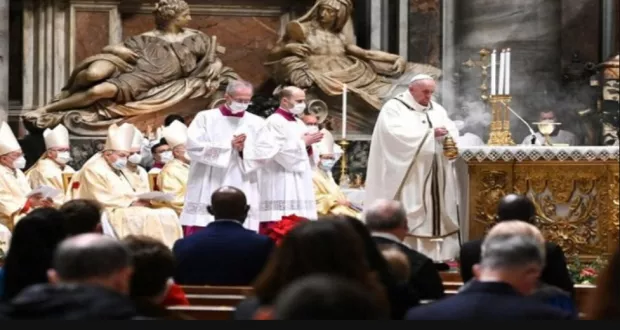 Christians around the world are celebrating Christmas. Prayer ceremonies are being held in all major and small church centers on the birth anniversary of Jesus Christ.
Thousands of Christians gather at Bethlehem in West Jordan. According to tradition, Jesus was born here. Hundreds of Christians gathered in front of the church in the main square of Bethlehem and went to church to pray.
A religious service was also held in Vatican City, led by Pope Benedict XVI, the 82-year-old head of the Catholic Church. As every year, special messages were issued by different countries on the occasion of Christmas.