Monday January 23, 2023
Chris Hipkins Confirmed New Zealand's New PM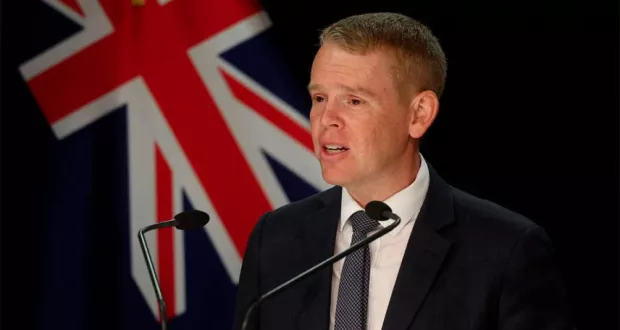 The New Zealand Labor Party has confirmed Chris Hipkins as the party's new leader and New Zealand's 41st Prime Minister.
The Labor Party caucus meeting voted  the Caucus member, Minister for Education, Police and Public Service and Leader of the House Chris Hipkins as the new party leader.
Chris Hipkins was the only nominee to replace former Prime Minister Jacinda Ardern, who announced her resignation three days earlier.
The post Chris Hipkins Confirmed New Zealand's New PM appeared first on Karachi News.