Saturday December 18, 2021
China Begins Working On Hypersonic Jets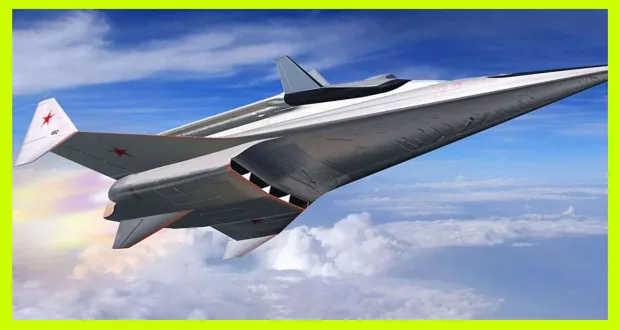 BEIJING: China has begun work on a hypersonic aircraft that will fly at five times the speed of sound, carrying ten passengers to the other side of the world in just one hour.
At 12,000 kilometers per hour and five times faster than sound, the hypersonic spacecraft will be a quarter of a foot or forty-five meters long. The plane will have a seating capacity of only ten passengers.
The plane will fly at a speed of twelve thousand kilometers per hour. One hour will take the traveler to any corner of the world.