Saturday August 27, 2022
Chauhan Gets Bail in Section 144 Violation Case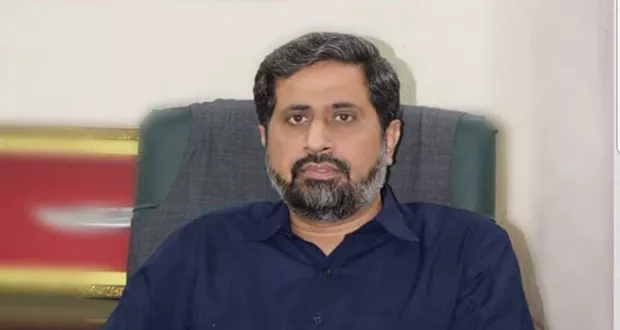 ISLAMABAD: The local court of Islamabad granted the pre-arrest bail of Fayyazul Hasan Chauhan till September 7 in section 144 violation case.
Talking to the media in the local court of Islamabad, Chief Minister Punjab Fayazul Hasan Chauhan demanded to make public the agreement between the federal government and the IMF, saying that the country's resources are being held hostage at the request of the IMF. The federal government has not yet done any practical work for the flood victims.
The spokesperson of Chief Minister Punjab said that the cases were filed against the PTI leadership for political revenge. In the Shahbaz Gul case, the coalition government is using delaying tactics. Despite the violence of the federal government, the freedom struggle will continue.