Tuesday November 16, 2021
Bullish Trend Witnessed At PSX As 100 Index crossed 46,000 Mark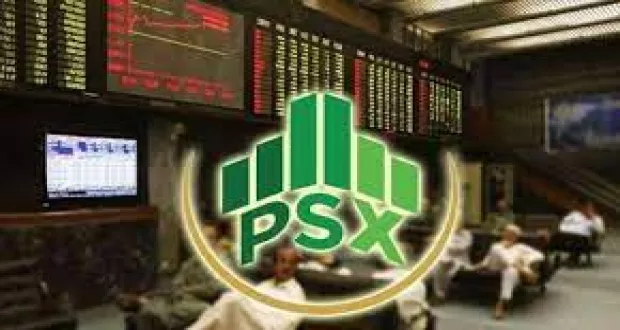 Karachi: Bullish trend witnessed in Pakistan Stock Market on second day of the week.
Owing to bullish trend PSX- 100 Index crossed 46,000 mark while the market is trading at 46, 117 points after addition of 381 points.
It is pertinent to know that PSX had closed on yesterday at 44, 736 after losing 12 points.