Monday July 11, 2022
Both Tracks Of M-9 Motorway Between Hyderabad and Karachi Opened Again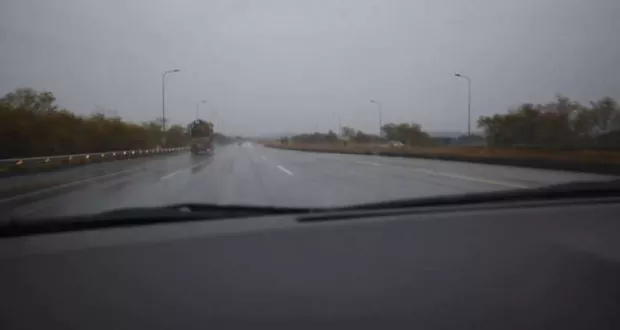 Karachi: The both the tracks of M-9 motorway between Karachi and Hyderabad have been opened again.
The flood relay owing to intermittent heavy rains from intervening night of Sunday and Monday had shut down the both track of the motorway.
All the traffic were stuck due to the flood relay at the motorway causing closure of the both the tracks of the M-9 motorway.
Heavy downpours are continued intermittently in various areas of Karachi after which many areas of the metropolis inundated.