Friday August 05, 2022
Blast in Kabul Kills Eight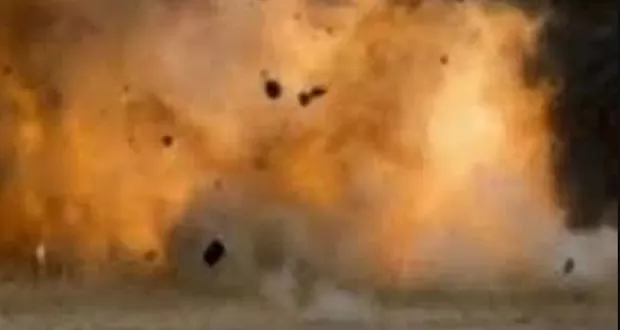 KABUL: The Islamic State (IS) militant group claimed responsibility for a deadly blast on Friday in a Shi'ite residential area in Afghanistan's capital Kabul.
Police said at least eight people were killed and 18 wounded in the blast. The militant group said in a statement that 20 people were killed and injured in the attack in western Kabul.
"The explosion happened in a crowded place," police spokesman Khalid Zadran said.