Tuesday January 03, 2023
Bilawal Bhutto Visits Flood Hit Areas of Dadu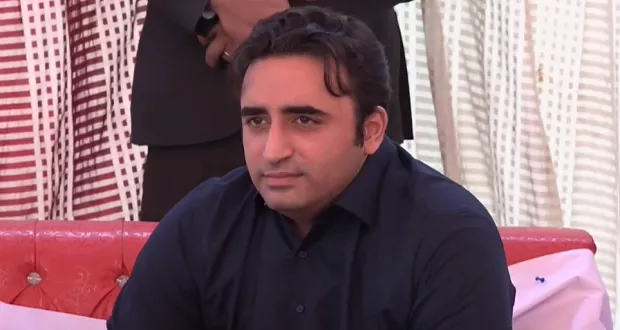 Dadu: Chairman Pakistan People's Party (PPP) Bilawal Bhutto Zardari today visited Dadu.
Regarding his visit to flood hit areas of Dadu, Foreign Minister Bilawal said that five months on from monster monsoons and many areas still are flooded.
Foreign Minister Bilawal Bhutto Zardari said that although Pakistan only contributes 0.8% of global carbon footprint we are 8th most affected by climate change.
He apprised that on Jan 9th we will host international conference to share our plan to rebuild a climate resilient Pakistan.
The post Bilawal Bhutto Visits Flood Hit Areas of Dadu appeared first on Abb Takk News.