Wednesday September 21, 2022
Biden Focuses on Ukraine, Food Security, Global Health at UN General Assembly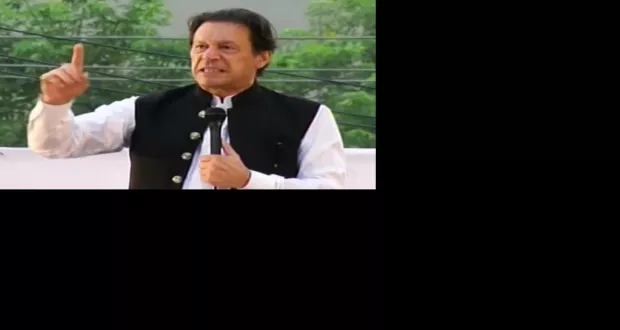 President Joe Biden addressed the U.N. General Assembly in New York Wednesday morning, where he highlighted U.S. efforts to strengthen global food security, replenish the Global Fund to fight AIDS and other pandemics, tackle supply chain issues and the climate crisis.
In his speech, Biden also focused on Russia's aggression in Ukraine.
"Russia has shamelessly violated core tenets of the U.N. Charter. None more important than the clear prohibition against countries taking the territory of their neighbor by force," Biden said about the invasion of Ukraine.
Biden pointed out that "The United States has marshalled massive levels of security assistance, humanitarian aid, and direct economic support to Ukraine. More than $25 billion to date. Our allies and partners around the world have stepped up as well."
On Friday, U.S. Ambassador to the U.N. Linda Thomas-Greenfield said that while leaders will not ignore Ukraine, the gathering will not be dominated by it.
"We know that as this horrible war rages across Ukraine, we cannot ignore the rest of the world. There are conflicts taking place elsewhere," she told reporters.
Greenfield outlined three U.S. priorities for the General Assembly: addressing global food insecurity; advancing global health and global health security; upholding the U.N. Charter and shaping the future of the United Nations.
"We believe this is a moment to defend the United Nations and to demonstrate to the world that it can still take the world's most pressing global challenges on," she said.