Tuesday January 03, 2023
Banned TTP Operating From Afghan Soil in Pakistan: Asif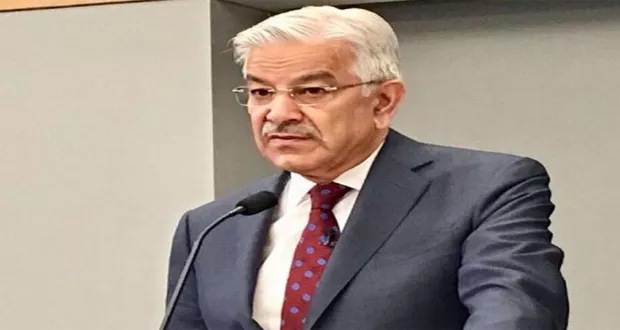 Defense Minister Khawaja Muhammad Asif says the defunct organization of Tehreek-e-Taliban is operating from Afghan soil to spread terrorism in parts of Pakistan. 
Talking to a private television channel, he said Pakistan has asked the interim Afghan government to respect Doha agreement, and it has promised to control the terrorist activity from its soil.
The Defence Minister said the government had opened doors for talks with TTP but there was no progress in this regard.
Replying to a question, he said there is no network of TTP in Pakistan but it is operating from Afghan soil.
The post Banned TTP Operating From Afghan Soil in Pakistan: Asif appeared first on Karachi News.