Monday January 10, 2022
Ban on Entry To Murree Extended For 24 Hours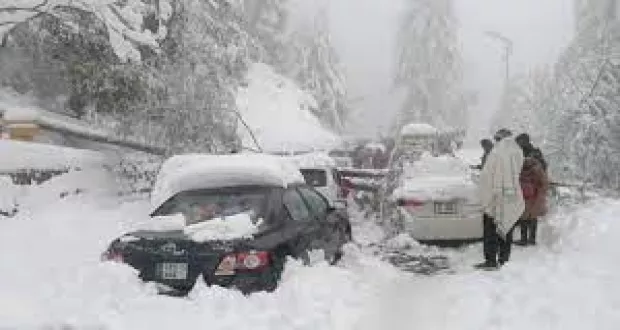 ISLAMABAD: The federal government has further extended the temporary travel ban to Murree and Galiyat following the tragic incident at the hill station.
In a statement, Interior Minister Sheikh Rasheed announced that the routes leading from Islamabad to Murree and Galiyat will remain closed for the next 24 hours.
He said that any decision to allow tourists to Murree and Galiyat would be made while considering the latest situation.