Thursday October 13, 2022
Azam Swati Declared Fit by PIMS Medical Board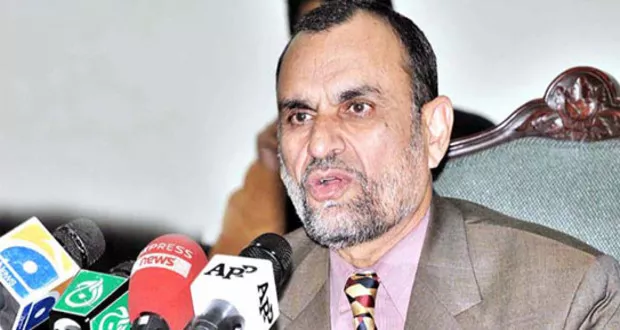 ISLAMABAD: The medical board formed to examine Pakistan Tehreek-e-Insaf (PTI) leader Azam Swati on Thursday declared him fit.
A four-member medical board of the Pakistan Institute of Medical Sciences (Pims) tested blood pressure level and heartbeat of the Pakistan Tehreek-e-Insaf leader.
During tests, blood pressure and heartbeat of the PTI leader were recorded as normal, according to PIMS medical report.
"Swati underwent ultrasound, X-rays and electrocardiogram (ECG)," it added.