Sunday September 18, 2022
Australia Announces Additional Aid Of 3 Million Dollar For Flood-Hit People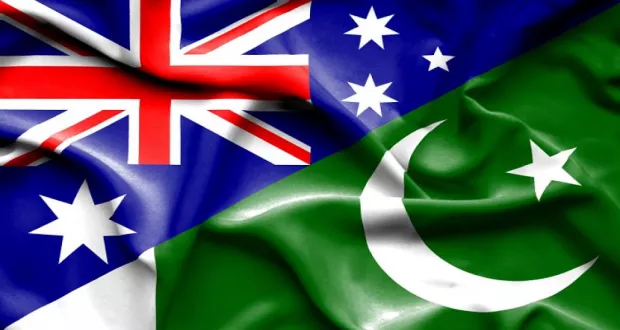 Canberra: The government of Australia announced an additional $3 million for relief and rehabilitation of flood-hit people, according to a statement issued by the Pakistani High Commission in Canberra.
"The Australian assistance will be delivered through the World Food Programme," it added. Australia had earlier provided $2m in relief assistance to the country.
The high commission said the government and the people of Pakistan were thankful to Australia for its solidarity in the wake of devastating floods caused by climate change.