Thursday December 08, 2022
Audio Call Of Bushra Bibi and Zulfi Bukhari Surfaces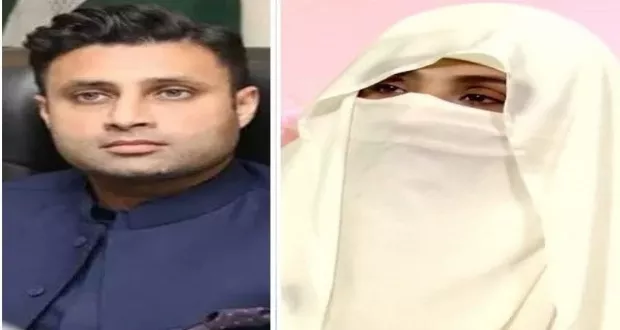 Islamabad: Another audio made disruption in the country's politics as an audio of former premier Imran Khan's wife Bushra Bibi and his hide Zulfi Bukhari surfaced today.
In the audio Pakistan Tehreek-e-Insaf (PTI) chief Imran Khan wifi Bushra Bibi can be heard saying " Khan sb has said some of his watches have to be sold which are no more in his use."
The former prime minister aide and leader of the PTI Zulfi Bukhari replied on the talk of Bushra Bibi that "definitely murshid, I will do that.".
The post Audio Call Of Bushra Bibi and Zulfi Bukhari Surfaces appeared first on Karachi News.