Thursday December 22, 2022
Atta Tarrar Expresses Grief On Speaker Punjab Assembly Writing Letter To President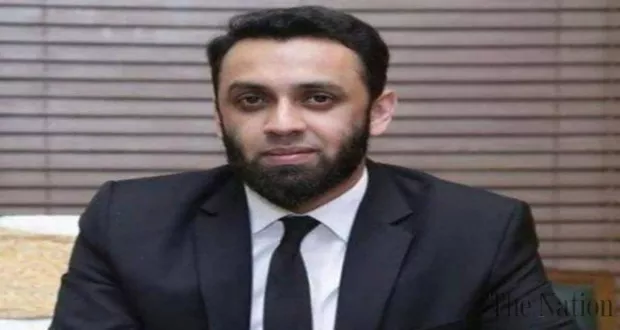 Lahore: Prime Minister Special Assistant (SAPM) on Interior and Law, Atta Tarrar has expressed grief on writing a letter to President Dr Arif Alvi by Speaker Punjab Assembly Sibtain Khan.
The SAPM claimed that Chief Minister Punjab Pervez Elahi will not complete numbers 186 till the doomsday while Atta Tarrar said that the CM Punjab is not more chief minister.
He said that soon Governor Punjab Balighur Rehman will de-notify him soon.yE
Yesterday, speaker Punjab Assembly (PA) Sibtain Khna wrote a letter to President Dr Arif Alvi requesting change of governor of the province.
On the other hand, the provincial minister of parliamentary affairs Raja Basharat has said that the speaker has mentioned unconstitutional measures of the governor in the letter.
Raja Basharat has said that President has right under the constitution's article number 101 that he can send the governor packing.
The post Atta Tarrar Expresses Grief On Speaker Punjab Assembly Writing Letter To President appeared first on Abb Takk News.