Monday December 13, 2021
ATC Grants Remand of Suspects in Sialkot Case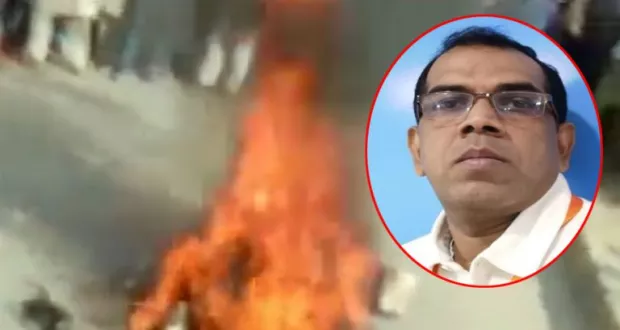 SIALKOT: An anti-terrorism court on Monday granted remand of 18 more suspects in Sialkot lynching incident.
The police produced 18 accused in the ATC seeking their physical remand. The court approved the police plea and granted 15 days' physical remand of the suspects.
The court also directed the police to produce the accused in court on December 28.