Sunday November 13, 2022
At least 5 Dead, 11 injured in Turkey Blast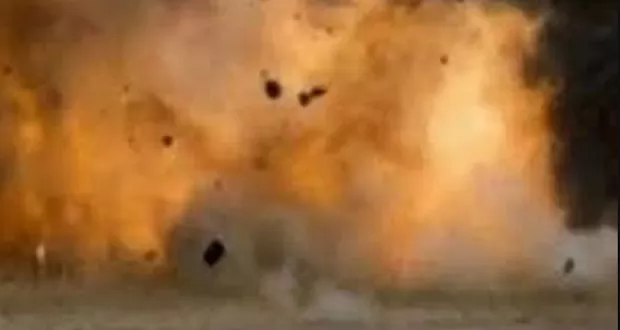 ISTANBUL: At least five people have been reported dead and nearly a dozen have been injured following an explosion on a busy area in central Istanbul, according to local media reports.
At least 11 have reportedly been hurt in the blast, which appears to have been captured on videos circulating on social media.
Turkish authorities have yet to confirm the cause of the explosion, or the number of injured.
Emergency services were seen rushing to the Taksim area of the city.
The post At least 5 Dead, 11 injured in Turkey Blast appeared first on Abb Takk News.