Monday July 25, 2022
Asif ali zardari leaves for dubai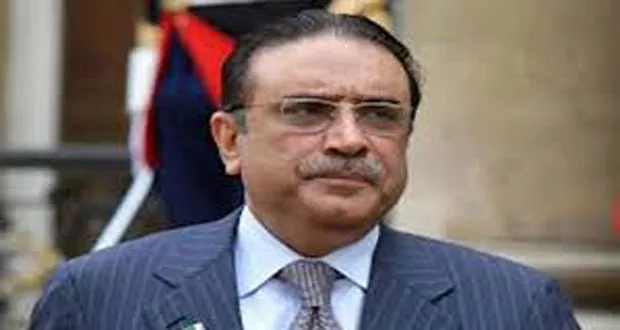 Islamabad: Former president and Pakistan People's Party (PPP) co-chairman Asif Ali Zardari has suddenly left for Dubai via a foreign airline flight.
Sources say that Asif Zardari will reach home after staying in Dubai for a few days.
It should be noted that Asif Zardari's two consecutive meetings lasting several hours with Pakistan Muslim League-Quaid chief Chaudhry Shujjat a few days ago, turned the political game of the Punjab CM election on its head.