Friday September 02, 2022
Asia Cup: Pakistan to Take on Hong Kong Today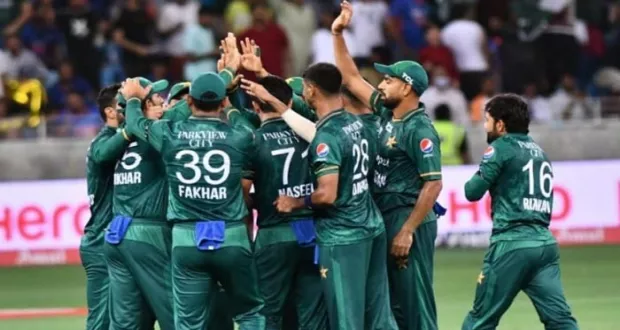 The do-or-die clash between Pakistan and Hong Kong will take place today in the United Arab Emirates (UAE).
The winner will move into the next round while the loser will crash out of the six-nation tournament, which acts as a tune-up to the T20 World Cup in October-November in Australia.
This will be the first match between the two teams in the shortest format.
The match will take place at the Sharjah Cricket Stadium at 7pm today.