Sunday October 30, 2022
Arshad Murder: Investigation Team Records Khurram, Waqar Statements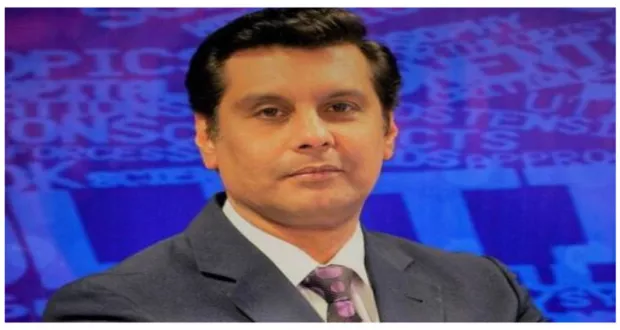 Kenya: A progress has been made into the investigation of the murder of the prominent journalist Arshad Sharif as a two-member investigation team formed for investigating the murder of journalist Arshad Sharif has recorded statements of alleged character of the incident Khurram and Waqar, sources said.
The prominent journalist Arshad Sharif resided in a farm house of Waqar for a period of one month.
Sources added that Arshad Sharif had left with Khurram from the farm house on his day of murder.
Waqar in his statement to the investigation team apprised that he ate food with Arshad Sharif for one time during the one month time.
Sources further apprised that the investigation team has also recorded statements of Kenyan police officials who shot dead the journalist in a mistaken identity.