Tuesday May 10, 2022
Appreciation In Dollar Rates Continues As It Reached Rs 188. 20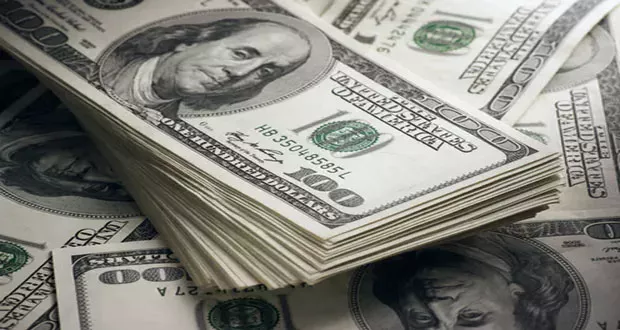 Karachi: Dollar prices continues to rise as its value further increased on Tuesday (today).
Dollar price increased by 67 paisa in the inter-bank after whcih the dollar reached at Rs 188.20. Yesterday the dollar prices appreciated by more than rupee one in interbank after which dollar climbed to 187. 55.
The currency dollar association said that the dollar was settled at 181.55 since than the dollar has appreciated by Rs 6.15.