Tuesday December 13, 2022
Apathy Of Previous Govt Delayed Construction Of M-6 For Over 3 Years: CM Sindh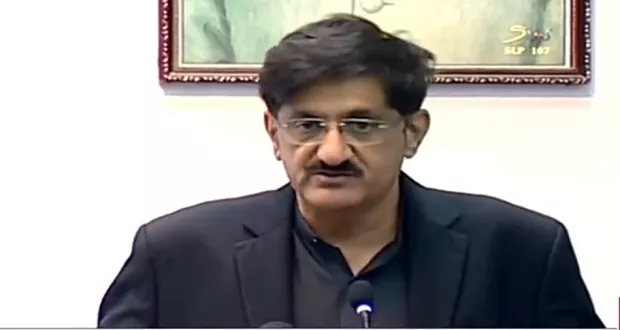 Sukkur: Chief Minister Sindh Syed Murad Ali Shah regretted that the apathy of the previous government delayed the construction of M-6 for over three years.
The CM was speaking at the ground-breaking ceremony of 306 kms Sukkur-Hyderabad M-6 project in Sukkur on Tuesday.
Prime Minister Shahbaz laid foundation of 306 KMs Sukkur-Hyderabad M-6 project in Sukkur. Federal Minister for Information Technology, Amin Ul Haque, Ahsan Iqbal, Asad Mahmood were attended the ceremony.
Murad Ali Shah emphasized that 25,000 jobs related to the project needed to be given to locals.
He drew the attention of the government towards the need for the dewatering of flood-hit areas.
The post Apathy Of Previous Govt Delayed Construction Of M-6 For Over 3 Years: CM Sindh appeared first on Abb Takk News.