Sunday October 03, 2021
All Want Establishment Of Peace In Afghanistan: Tahir Ashrafi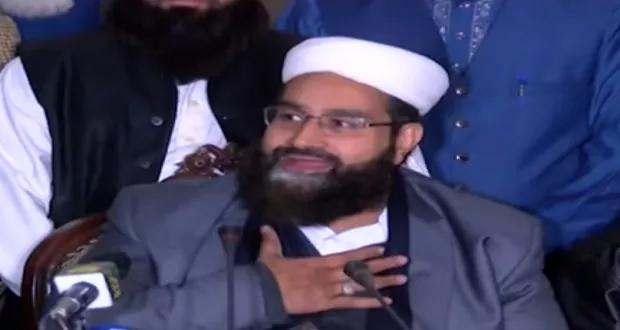 Lahore: Special Representative to the Prime Minister on Religious Harmony Maulana Tahir Mehmood Ashrafi has said that Pakistan succeeded in Afghanistan adding that all wanted establishment of peace.
Addressing a news conference in Lahore on Sunday, Ashrafi said that Prime Minister Imran Khan has kept inflation on top priority and efforts to redress the nation and he wanted to control it as early as can.
The SAPM urged the need for collective efforts to ensure progress and prosperity of country.He said that incumbent government is striving for good relations with all Islamic countries.
He said that skilled Pakistani labour work force is going to Kuwait after twelve years due to considerable efforts of present government.
He said that Saudi Arabia has always supported Pakistan and awarded 600 scholarships to Pakistani students.