Tuesday November 08, 2022
All Provinces Following Fed Govt Announce Holiday On Iqbal Day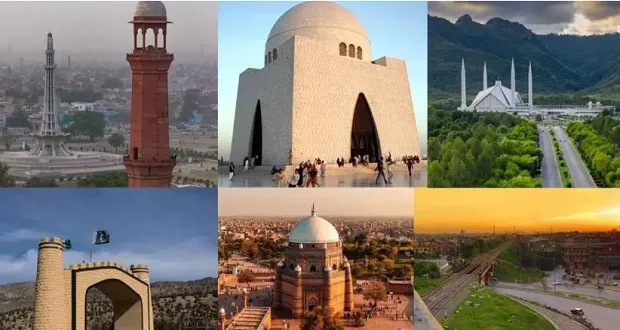 Karachi\Lahore\Peshawar\Quetta: All the provinces Punjab, Sindh, Khyber Pakhtunkhwa (KP) and Baluchistan following the federal government have also announced holiday on occasion of birth anniversary of Allama Muhammad Iqbal, Iqbal Day.
Sindh government has issued a notification on the Iqbal day holiday while Punjab, KP and Baluchistan have also issued the notifications in this regard.
State Bank Of Pakistan (SBP) and Pakistan Stock Exchange (PSE) will be closed on the occasion of the Iqbal day tomorrow (Wednesday).
On the other hand, Supreme Court of Pakistan in its press release apprised that the SC will continue to work tomorrow as all the hearings will be heard as per scheduled.
The post All Provinces Following Fed Govt Announce Holiday On Iqbal Day appeared first on Abb Takk News.