Wednesday May 11, 2022
Al Jazeera Journalist Killed By Israeli Army Gunfire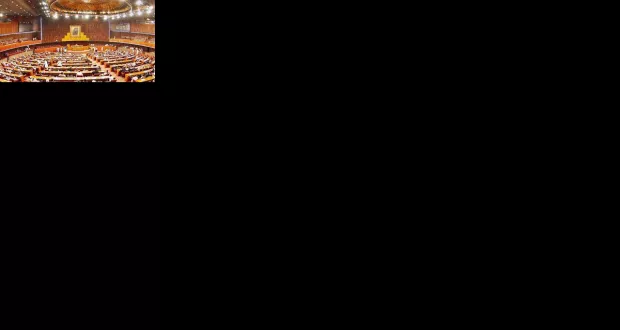 Jenin: An Al Jazeera reporter was killed by Israeli army gunfire in the occupied West Bank on Wednesday, the Qatar-based news channel said.
According to Al Jazeera, Shireen Abu Akleh was hit by a live bullet, while videos of the incident showed that Abu Akleh was shot in the head.
One Palestinian official said she had been "assassinated" by Israeli forces while reporting on a raid in the city of Jenin, which has seen intensified army raids in recent weeks as violence has surged.
The Palestinian health ministry has confirmed Abu Akleh's death and said a second reporter, Ali Samodi, who works for the Jerusalem-based Quds newspaper, had been wounded.
However, in a statement, the Israeli military claimed its troops had shot back after coming under "massive fire" in Jenin and that "there is a possibility, now being looked into, that reporters were hit — possibly by shots fired by Palestinian gunmen".