Sunday May 22, 2022
Agenda of Punjab Assembly Session Released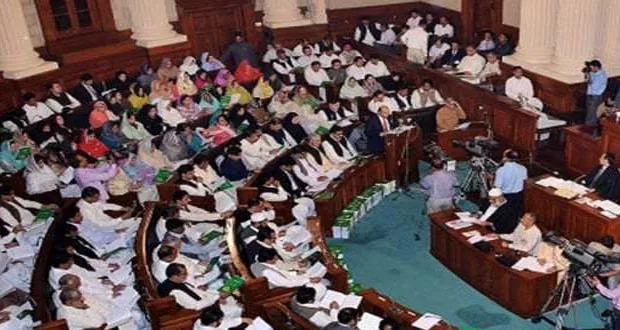 The PA session is due to start at 12:30pm with the no-confidence motion against the speaker and deputy speaker on the agenda.
PTI and PML-Q submitted the no-trust motion against PA Deputy Speaker Dost Muhammad Mazari, while PML-N submitted the motion against PA Speaker Elahi under Article 127 of the Constitution of Pakistan.
A very noisy PA session is expected as the temperature is high on both sides.