Saturday April 09, 2022
Afghanistan's Rashid Khan Longs For More Test Opportunities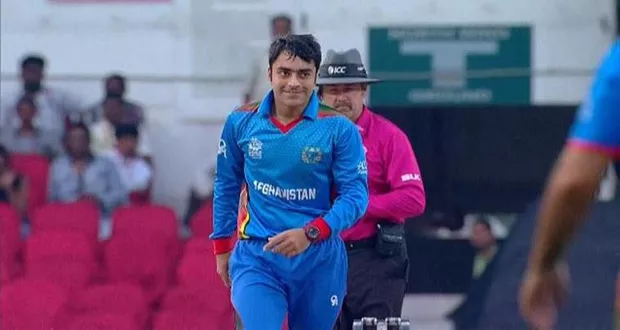 NEW DELHI: Star Afghan spinner Rashid Khan longs for opportunities to play test matches against top teams but is content plying his trade in franchise cricket until that happens, the 23-year-old told an international media outlet.
Rashid has played all five of Afghanistan s tests since the country was granted full membership of the governing International Cricket Council (ICC) in 2017.
They were scheduled to play a one-off test in Hobart in November but Cricket Australia postponed the match citing uncertainty over the future of women s cricket under Afghanistan's Taliban rule.
Rashid lamented missing out on an opportunity to test his craft against the likes of Steve Smith and Marnus Labuschagne.
"As a player, it disappoints you because you always wait for opportunities to play big teams," the leg-spinner, currently playing for Gujarat Titans in the Indian Premier League, told Reuters by telephone.
"It s about improving your cricket and learning new things.
"We all were looking forward to it but sometimes things do not go your way. I hope we get the opportunity to play them soon."
A sought-after name in Twenty20 leagues across the world, Rashid knows playing test cricket was imperative to grow as a bowler.