Thursday April 14, 2022
Acting Speaker NA Accepts Resignations Of 123 PTI MNAs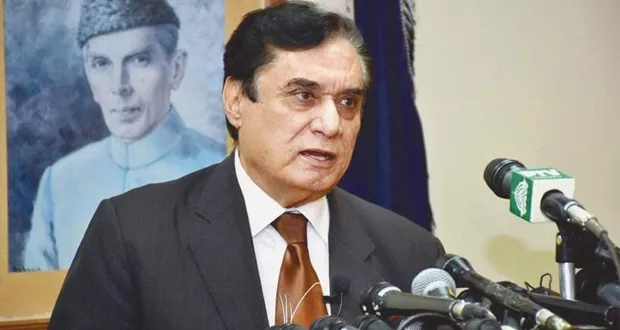 Islamabad: Acting National Assembly Speaker Qasim Suri accepted on Thursday resignations of 123 Pakistan Tehreek-e-Insaaf (PTI) lawmakers, creating another legal challenge for his party and the government.
Suri tweeted that he had followed the rules while accepting the resignations he received. However, reports indicate that resignation signed by the PTI MNAs were not given in hand writing as required under the assembly rules.
Suri said that he had received resignations of 125 MNAs. Since two members had not submitted their resignations in person, they were not accepted, he added.
PTI has 155 seats in the assembly, but at least 20 of its MNAs have defected.
National Assembly Secretariat has also issued a notification in this regard.
Former prime minister and PTI chairman Imran Khan appreciated the MNAs for their resignations.
PTI had resigned en masse on Sunday just before the election of the new leader of the house.
Imran Khan has submitted an application with the Election Commission of Pakistan (ECP) informing the electoral body about the resignations.