Tuesday November 22, 2022
AC Disposes Of Assets Beyond Income Case Against Ishaq Dar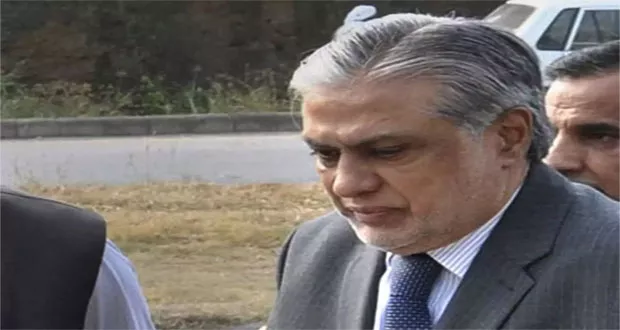 Islamabad: An accountability court in Islamabad has ended proceedings in an assets beyond means case against Finance Minister Ishaq Dar and three others.
Accountability Court Judge Muhammad Bashir announced the reserved judgement today stating this case does not fall under the jurisdiction of this court.
The reference has been returned to the NAB.
Statements of forty-two witnesses including an investigation officer were recorded in the case.
The post AC Disposes Of Assets Beyond Income Case Against Ishaq Dar appeared first on Abb Takk News.