Tuesday November 22, 2022
Omni Group's Abdul Ghani Majeed Sends Defamation Suit Of Rs 9 Billion To Imran Khan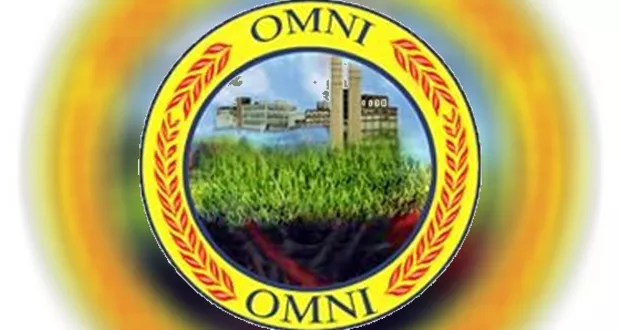 Karachi: Abdul Ghani Majeed of Omni group has sent defamation notice of worth Rs 9 billion to Pakistan Tehreek-e-Insaf chief Imran Khan.
The son of Omni group chief Anwar Majeed, Abdul Ghani Majeed in his defamation suit against Imran Khan said that his party leaders are hurling false and baseless allegations on the omni group.
Back in 2019, "climate change minister Zartaj Gull said in a tv show that Abdul Ghnai Majeed has conducted plea bargain with the National Accountability Bureau (NAB) whereas Chaudhry Manzoor Ahmed was also a participant of the show and he said that this Abdul Ghnai Majeed is someone other person."
As per Abdul Ghani Majeed Zartaj Gull claimed that co-accused with Asif Zardari Abdul Ghani Majeed conducted a plea bargain adding that Imran Khan also in his speech at a rally on November 17, 2022, that the Omni group conducted a plea bargain while Imran Khan tried to give impression that Asif Zardari is the owner of the Omni group.
In his notice, Abdul Ghani Majeed clarified that the majeed family is the owner of the Omni group and Asif Zardari has no any relation with the group.
Clarifying further, he said that Khawaja Abdul Ghani Majeed or Omni group has not conducted any plea bargain with the NAB.
The NAB officials also on many occasions have confirmed that there is no plea bargain with the group adding that with false and wrong allegations the Omni Group incurred loss of billion of rupees.
Abdul Ghani Majeed had demanded Imran Khan that with draw allegations against the group immediately and be sought unconditional apology and paid Rs Nine billion as a damages.
It is added that if apology not sought with in 14 days then legal action will be initiated.
The post Omni Group's Abdul Ghani Majeed Sends Defamation Suit Of Rs 9 Billion To Imran Khan appeared first on Abb Takk News.