Wednesday December 14, 2022
9th Review Meeting With Pakistan Remained Fruitful: IMF Representative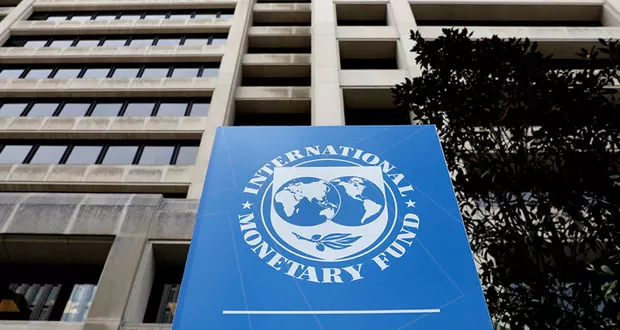 Islamabad: Financial institution, International Monetary Fund (IMF) representative Esther Perez has said that the negotiation with Pakistan on 9th review meeting remained fruitful.
The IMF representative taking to the Abbtakk news said that owing to recent floods in Pakistan economic target is being reviewed Mr
Esther Perez apprised regarding talks that they discussed the exchange rate and energy.
"Discussions have enabled a revision to the macroeconomic outlook post floods as well as an in-depth evaluation of fiscal, monetary, exchange rate, and energy policies adopted since the completion of the combined seventh and eight reviews.
"The IMF looks forward to continue the dialogue over policies that adequately address the humanitarian and rehabilitation needs from the floods, while also preserving fiscal and external sustainability given available financing."
He is hopeful for financial and external payments being stabilized.
The IMF review for the release of the next tranche of funding has been pending since September, leaving Pakistan in dire need of external financing.
On the other hand the Asian Development Bank (ADB) has approved 10 million dollar loan to Pakistan.
The post 9th Review Meeting With Pakistan Remained Fruitful: IMF Representative appeared first on Abb Takk News.