Thursday May 19, 2022
People Running Fake Accounts On The Names Of Pakistan Army Officers Caught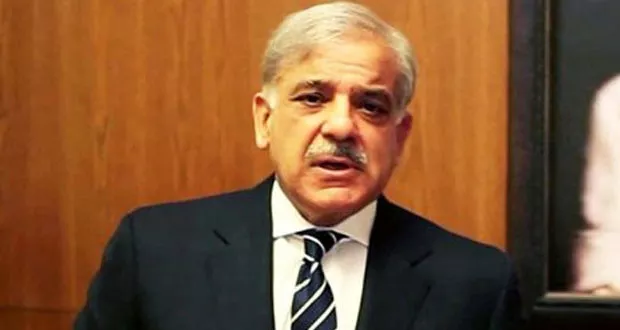 Islamabad: Those who running fake accounts on the name of Pakistan Army have been caught.
The twitter handles on the names of Major General Faisal Mushtaq and Major General Asghar found to be fake.
Those who running fake accounts were found to be associated with a political party.
A particular political narrative was prepared from the fake accounts on senior officers of the Pakistan Army. They were giving impression that within army a particular party is being supported.
The Pakistan Telecommunication Authority (PTA) has blocked both of the accounts.
The action is going to be taken against those who were running the fake accounts on the name of Pakistan Army