Thursday April 07, 2022
Nawaz Sharif Telephones Dr Khalid Maqbool Siddiqui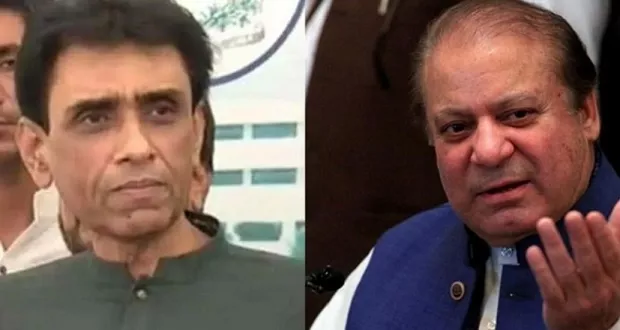 ISLAMABAD: After the Supreme Court (SC) verdict came in, Pakistan Muslim League Nawaz (PML-N) Quaid Nawaz Sharif has telephoned Muttahida Qaumi Movement Pakistan (MQM-P) convener Dr Khalid Maqbool Siddiqui.
Sources said Nawaz Sharif has made a telephonic conversation with MQM-P convener Khalid Maqbool Siddiqui after the SC verdict declaring the National Assembly (NA) deputy speaker's ruling unconstitutional.
Nawaz Sharif congratulated Siddiqui over the top court's verdict and said that the SC ruling was the victory of the Constitution in which MQM played an important role.